Tipping Point Community is a non-profit organization committed to fighting poverty in the Bay Area for the 1.1 million people who don't have the resources to meet their basic needs. We build community to advance the most promising poverty-fighting solutions.
Already donated?New Volunteer Activity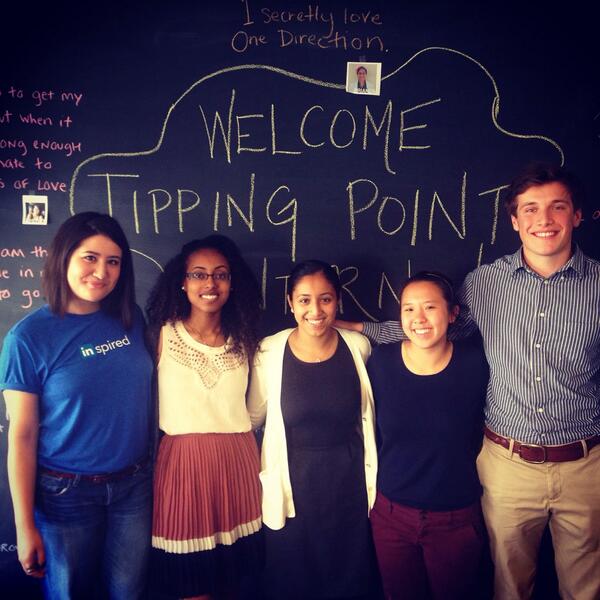 Mission
Tipping Point Community fights poverty in the Bay Area.
News, articles, and updates
This nonprofit is also supported in these funds